ISO 6432 Cylinders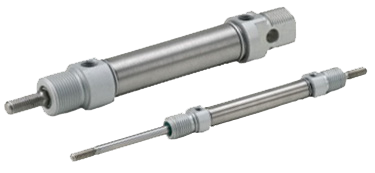 AutomationStore® is pleased to offer our Dynamax® offers a complete range of ISO 6432 cylinders produced in our Easley, South Carolina facility.
Please download the full catalog at the following link:
Dynamax® ISO 6432 Catalog download
New 2D and 3D CAD Generator Link
Common Bores and Strokes produced. Please note, we produce to order, so all strokes are considered standard for us.
Select the model number to order or search by specific bore
There are no products listed under this category.